OUR STORY
Prismatic was born out of the friendship between Evan Delgado and Ariel Ellis. Ariel was an ardent fan of Evan's cafe and over time they quickly found much in common as dads, connoisseurs of coffee, music, photography, and design. 

Throughout the pandemic, ideas were formulated for roasting craft coffee, canning the best cold brew, and connecting to our community through music and the arts. Before we knew it Prismatic took shape as the next chapter of our lives. 
ROASTED FOR A PURPOSE
ROASTED FOR A PURPOSE
ROASTED FOR A PURPOSE
ROASTED FOR A PURPOSE
OUR PHILOSOPHY
The concept of Prismatic is inspired by the global lifecycle of coffee, the diversity of life, and our connections to communities both near and far. The name Prismatic draws directly from the coffee taster's flavor wheel, as well as all the diverse and wonderful people around us. Coffee should transcend exclusive culture - it should be for everyone, and above all it should be wonderful!

MEET OUR TEAM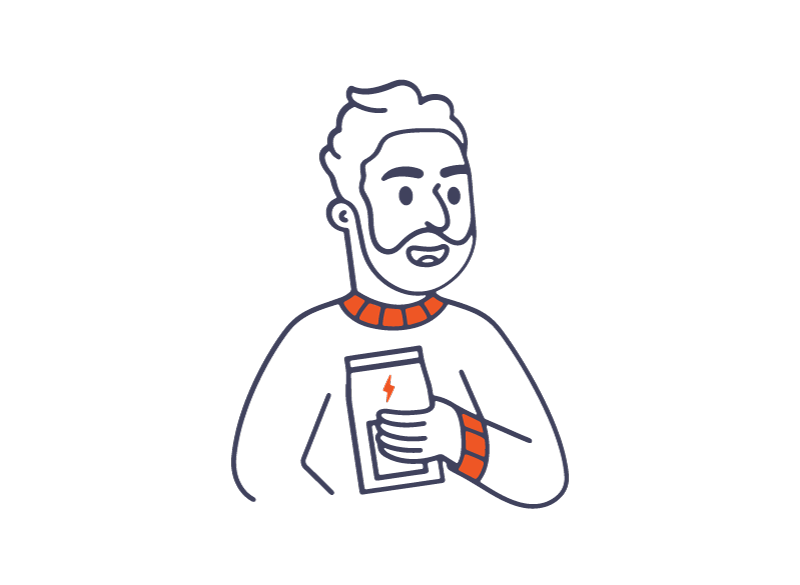 EVAN DELGADO
Co-Founder & Master Roaster
Evan Delgado is based in Salem, Oregon. He is an experienced coffee roaster, barista, cafe owner, and creative designer. He leads the technical standards of roasting, brewing, and sourcing for Prismatic. He is deeply connected and inspired by The Northwest art and music scenes. 

Evan co-owned and managed a local cafe for over 10 years and through this experience he refined his roasting and coffee sourcing skills, bringing the highest quality coffee to the local community. He has curated revolving art shows and, for nearly a decade, hosted weekly concert events which helped to elevate Salem as a noted destination for touring musicians.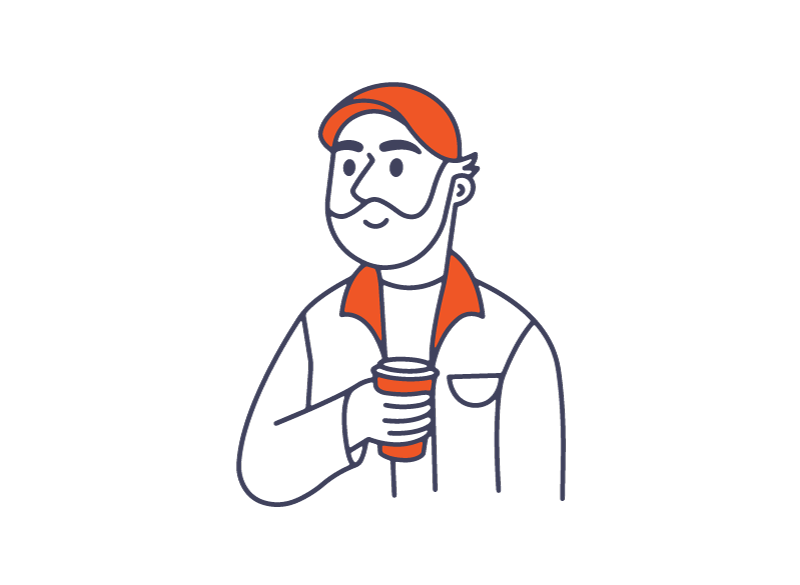 Ariel Ellis
Co-Founder & COO
Ariel Ellis is based in Salem, Oregon. He has an extensive background in business, leading supply chains, product development, and executive management. His experience provides Prismatic the technical attention to detail and foresight to build a healthy, scalable, equitable business for many years to come. 

In addition to his corporate experience Ariel has worked as professional photographer, camera operator, and film editor. As a lifelong musician and music fan, Ariel is excited to support local arts and music through the platform of Prismatic.